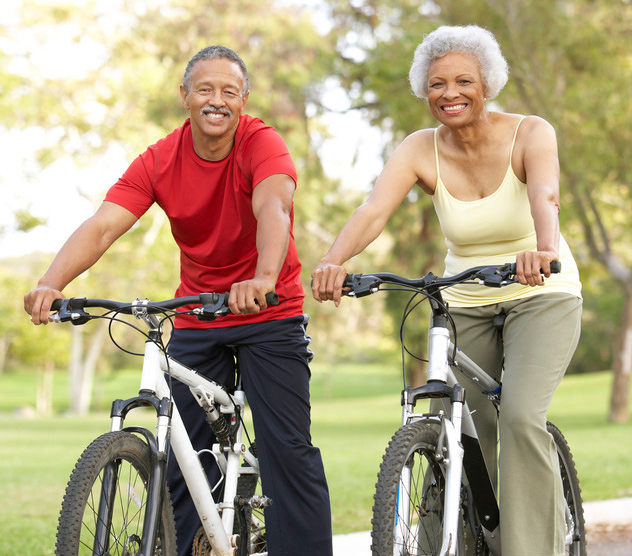 Care Management services can mean many different things. Our Care Managers have worked hard to perfect the 'art' of customizing your needs – you won't necessarily need to utilize everything a Care Manager can offer all at once. The following list includes ways in which we can work with you depending on your specific needs at any given time.
Assessment
An assessment is a process between you, your family/close contacts and your Care Manager. We take a holistic and comprehensive approach to learning about you – your medical history, presenting challenge(s) and/or diagnosis(es), ongoing care needs, financial status, goals, and wishes. An assessment typically takes 7-10 hours to complete and the end result is a list of proposed resources and recommendations based on your unique needs and goals.
An assessment is the first step towards developing a comprehensive care plan, identifying ongoing needs (if any), and implementing appropriate resources.
Crisis Management
Things happen when we least expect it; we are here for you at a moment's notice for any unexpected emergency. We can meet you at the hospital. We can help respond to a discharge you may feel is premature. We can respond to a need on the weekend or in the middle of the night. We can be with you until your family arrives from out of state. We can help create the sense of calm and peace of mind you seek during an emergency situation.
Advocacy
It's always important to have someone who can help navigate the intricacies of your care; someone unbiased and willing to advocate on your behalf. Here is when an advocate may be beneficial for you:
Your family is out of state or unavailable
You have many medical appointments and need someone to help ask appropriate questions and document information about your care
You are being discharged from a medical facility and need help understanding all the details prior to your return home
You need help connecting and communicating with professionals – perhaps you need help setting up an important appointment that's hard to get or coordinating details with a rehab or hospital team
Ongoing Care Oversight
You may have already gone through the assessment process with us or you may just be planning proactively for future needs that could arise. Either way, ongoing care oversight might be the perfect solution for you.
Ongoing care oversight services include:
Regular home visits and phone check ins (monthly or quarterly)
Clinical oversight to identify changing care needs and/or cognitive decline
Providing you with new resources and recommendations as needed
Creating a relationship with a clinical professional who is available to you regularly and when an unexpected event occurs